UNAYO for Businesses in Malawi
Once you have a personal Pro account, you will be able to open a business account.

As soon as your application has been approved, you will have access to higher limits and will be able to apply to become a merchant and earn commission on your business account.
Single Country contact and address details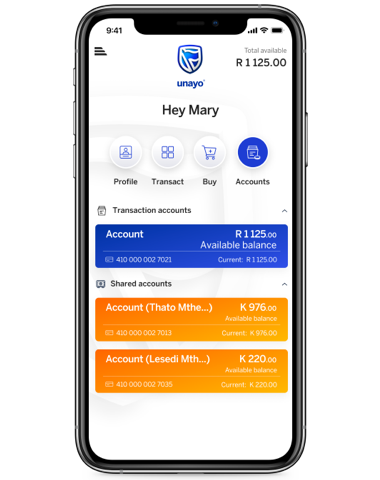 Get the Unayo app
Unayo is a global digital platform that brings you, as a valued customer, a wide range of capabilities to meet your day-to-day services and transactional needs.
You and your business are enabled through Unayo to transact securely and conveniently from your couch, desk, shop or wherever you are.
Let us help you on your journey - Download our App